Here are some group programs we recommend FINDINGbalance. Please note that these links are for informational purposes only and do not indicate a specific recommendation or prescribed course of action on the part of FINDINGbalance, our staff, volunteers, board or other representatives.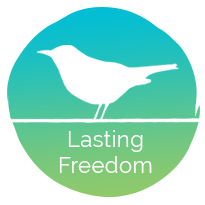 ONLINE CURRICULUM
Featuring forty-two video lessons, this Christ-centered curriculum was originally designed for our discontinued online support program at FINDINGbalance, and is available to anyone seeking greater health and freedom from food issues. Use on your own, with a friend, or in a group setting. Learn more here.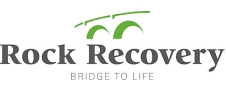 FAITH-BASED GROUPS
Rock Recovery is a nonprofit organization based in the D.C. area, now offering virtual and local faith-based groups for people battling eating disorders. Learn more about their programs here.

THE JOY-FILLED EATER LIVE
Food Freedom & Body Image Program for Christian Women
The Joy-Filled Eater LIVE is Brittany Braswell's signature program for Christian women ready to ditch dieting and take a Christ-centered approach to restoring physical, mental, and spiritual health. Learn more here.
*FINDINGbalance is an affiliate for The Joy-Filled Eater LIVE. If you click the link above and make a purchase, we will earn a commission to help fund our ministry, at no extra cost to you!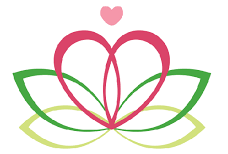 LIVING IN TRUTH MINISTRIES
Living in Truth is a Christ-centered non-profit helping women find freedom from eating disorders. They offer a virtual growth/support program which you can participate in from anywhere. Learn more here.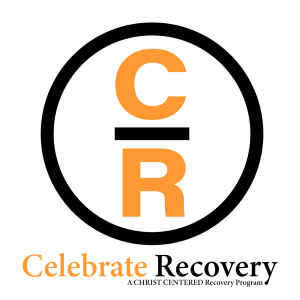 CHURCH-BASED GROUPS
CR is a Christ-centered recovery program with meetings in most cities throughout the US. Based on a 12-step model, it features open groups as well as next-level "Steps" classes to get you out of isolation and plugged into a healing community. These groups are not necessarily "eating issues" groups but can at least get you connected with community as you search for next steps.  Visit the Celebrate Recovery Group Locator page for more.
Do you know of a support group/program that you think should be on this page?
Click here for Submission Form