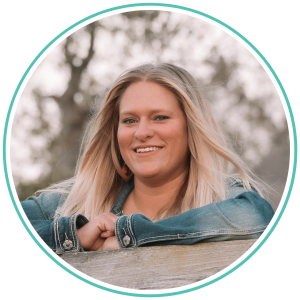 We are glad you are considering joining our Christian Treatment Finder network so that those seeking faith-based care for eating disorders can more easily find you. Below are a few things to consider when determining whether this is the right fit for you.
Looking forward to connecting soon!
Kindest regards,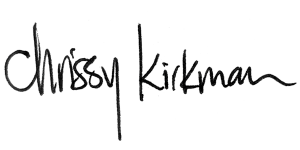 Chrissy Kirkman
Executive Director, FINDINGbalance
---
Membership Criteria:
Membership in our Christian Treatment Finder network requires a personal statement of faith that is in line with a Biblical worldview.
Treatment Partners are those who provide distinctly Christian programs or tracks which are openly advertised on your own website. Programs must have licensed clinicians on staff and be in good current standing with accrediting agencies such as CARF. All Treatment Partners will need to have an onsite with FINDINGbalance staff prior to applying for inclusion in the network.
Counselors, Doctors and Nutritionists are those professionals working in this field from a distinctly Christian perspective. Current licensing and credentials are required to complete your profile.
Support Group listings will be evaluated on terms of quality of program, solidity of leadership, and how established the group is. This helps limit turnover in this category and ensure that the groups we promote are healthy, beneficial, and dependable for our constituents.
Sounding like a fit? Click below to continue…