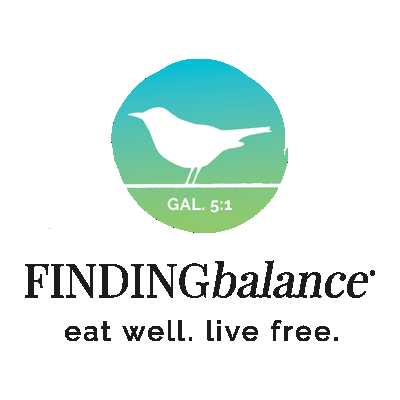 Rita Schulte, LPC
Contact
Address:
9506 B Lee Hwy Fairfax va
One Sentence Treatment Philosophy
I believe we are wounded in relationship and healed in relationship, therefore I strive to be that conduit of hope and healing to walk alongside those who are hurting.
Short Bio
Rita A. Schulte is a licensed professional counselor in the Northern Virginia/DC area. She is the host of Heartline Radio and a 1-minute feature "Consider This." Her shows air on several stations. Rita writes for numerous publications and blogs. Her articles have appeared in Counseling Today Magazine, Thriving Family, Kyria and LifeHack.org. She is the author of Shattered: Finding Hope and Healing through the Losses of Life, (Leafwood) and Imposter: Gain Confidence, Eradicate Shame and become who God made you to be (Siloam). Rita hosts a Virtual Online Counseling Center where she does one-on-one coaching and leads groups on relevant topics.
Personal Statement of Faith
I believe the Bible is the inspired word of God. I believe that God exists in 3 persons, Father, Son and Holy Spirit. I believe salvation comes by faith in Christ alone.
Area(s) of Specialty
Ages Treated
Gender(s) Served
Online/Skype Sessions Available
Insurance Accepted
Schools Attended and Degrees Earned
Bachelor of Science and Masters in Counseling
Liberty University
Current License(s) and/or Certification(s)
License/Certification
State or Accrediting Agency
Certifications:
CISM, DCC
Testimonials and Endorsements
"As Founder at The Center A place of Hope for 30 years we have seen what Rita so carefully shares in these pages how we may truly be blind to those things that bind us up and keep us from truly living the life God has for us of peace and freedom from our past. There is hope and a plan in these pages.Read on for a new vision for your life!".
Gregory L Jantz,PhD
Founder
"As a gifted therapist and writer, Rita helps readers uncover how loss and grief affect our lives, and how to receive God's tender love in the wake emotional devastation. Through powerful stories, exercises, and Scriptures, Sifted as Wheat will help searching hearts embrace a life-changing truth: "Brokenness is not only a necessary process in the life of the believer, it is a gift."
—June Hunt
Founder, CEO, CSO (Chief Servant Officer)
Hope For The Heart
Rita Schulte is committed to helping people live in unmasked authenticity. The great longing behind her book is to help you become the real deal.
John Ortberg
Senior pastor of Menlo Park Presbyterian Church, and author of Soul Keeping.