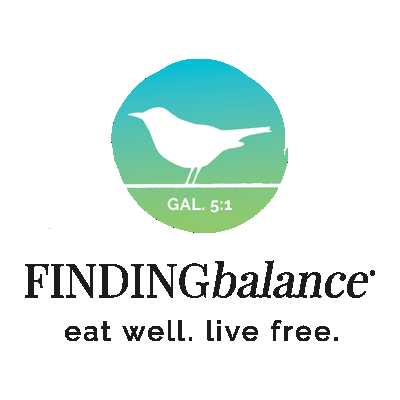 Contact
Brittany Braswell, MS, RDN, LD
Contact
One Sentence Treatment Philosophy
I provide Christ-centered nutrition and recovery coaching to women seeking freedom from disordered eating and negative body image.
Personal Statement of Faith
I believe in God the Father, Jesus the Son, and the Holy Spirit as the three-in-one trinity. Jesus came to earth, lived a perfect life, and died on the cross to demonstrate His great love for us and to save us from sin so that we can be with Him in Glory one day.
Area(s) of Specialty
EDNOS/OSFED/Sub-Threshold
Unique Therapies/Offerings
Group program for nutrition & recovery coaching (www.brittanybraswellrd.com/fedup)
Current License(s) and/or Certification(s)
License/Certification
State or Accrediting Agency
Registered Dietitian
Commission on Dietetic Registration
Licensed Dietitian
Alabama Board of Examiners For Dietetics & Nutritionists
Other Info
Our group program, Fed Up with ED, is open for enrollment on a rolling basis throughout the year. It's a 6-month faith-based nutrition recovery coaching program to provide education, support, and accountability to help women experience and sustain freedom from disordered eating and negative body image.