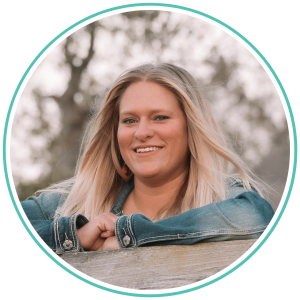 We will reach out to your contact shortly. If you have others you think would like to know about the network, you can add their name below. It will take a lot of collaboration to get this thing together. Thanks for being a part of it!
– Chrissy Kirkman, Executive Director, FINDINGbalance
Another professional you'd like us to contact?