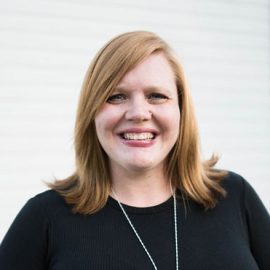 Leah Wilson, MA, LPC
Contact
One Sentence Treatment Philosophy
I believe 100% that anyone can change, heal and become whole.
Personal Statement of Faith
Jesus is the foundation for everything I do. He takes my gifts, abilities, experience and elevates it! He longs to heal his people and see us live whole lives for him. He has done this in me and I believe he can do it in everyone. He is always the person I turn to first. He is at the center of everything I do. I believe in the dynamic and personal involvement of The Holy Spirit.
Area(s) of Specialty
Gender(s) Served
Online/Skype Sessions Available
Current License(s) and/or Certification(s)
License/Certification
State or Accrediting Agency
Licensed Professional Counselor (LPC)
TX
Licensed Professional Counselor (LPC)
MO
Crisis Intervention specialist
TX
Spin Instructor
Spinning.com
Other Info
Experience in coaching, mentoring, speaking and also teaching on the collegiate level.